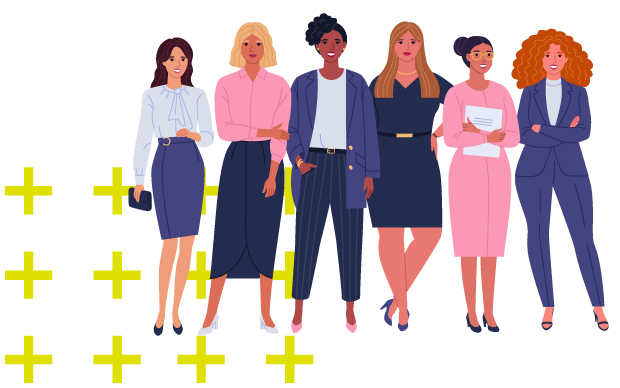 WOMEN IN TECH
This year, the Netcomm Forum is committed to promoting equity and inclusion in the technology sector by highlighting brilliant stories of women working in technology and actively contributing to its innovation. Contents, case histories, debates and events dedicated to women's empowerment in the digital sector and in the world of innovation will be presented during the two-day event.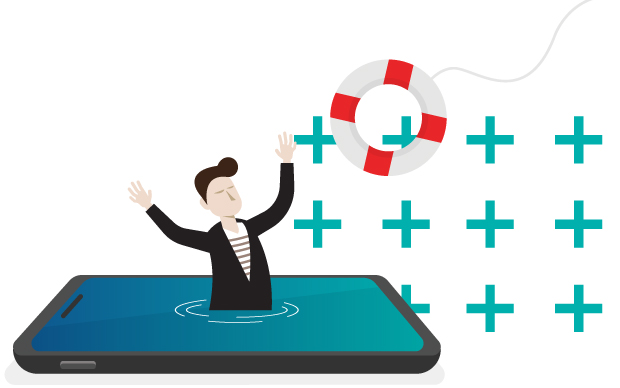 E-COMMERCE AND DISABILITIES
Access to information and digital services is a fundamental need for all citizens, especially for people with disabilities who are most at risk of social exclusion. The Covid emergency and lockdowns have demonstrated more than ever the clear need for digital infrastructures and solutions capable of making digital services accessible to all citizens.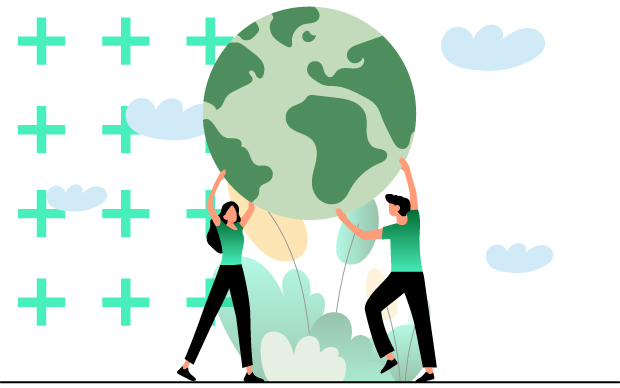 SUSTAINABILITY AND GREEN DATA
The environmental sustainability of business models and services related to retail is a central issue for all companies today, to which Netcomm Forum wants to give special attention. Through a dedicated path we will focus on data, cases and solutions for an increasingly responsible and sustainable innovation.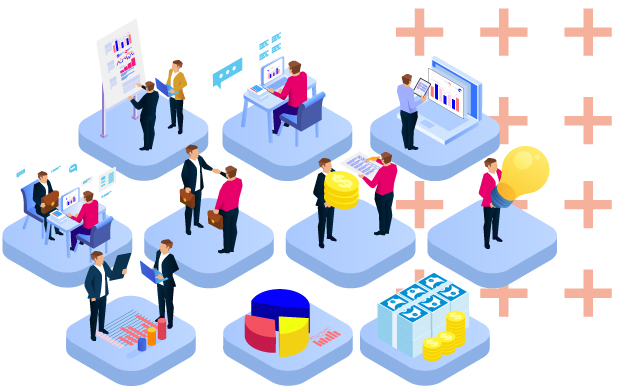 THE SKILLS OF FUTURE MANAGERS
The knowledge and skills needed to govern companies and guide them innovatively and competitively towards the challenges that the future holds for the sector.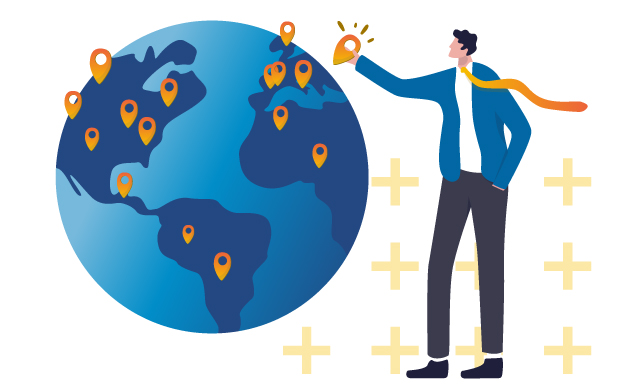 GLOBAL MARKET WORLD
An area dedicated to digital export and internationalisation for Made in Italy. Marketplaces, logistics, international regulations and cross-border eCommerce will be some of the topics at the centre of the workshops to be held during the two days of the Netcomm Forum.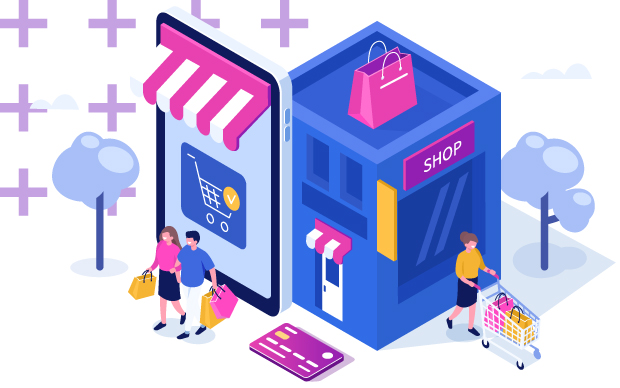 NEW RETAIL GALLERY
An area dedicated to technologies and services for the transformation and digitalisation of the shopping experience for consumers in traditional points of sale, in the increasingly pressing prospect of total integration between online and offline.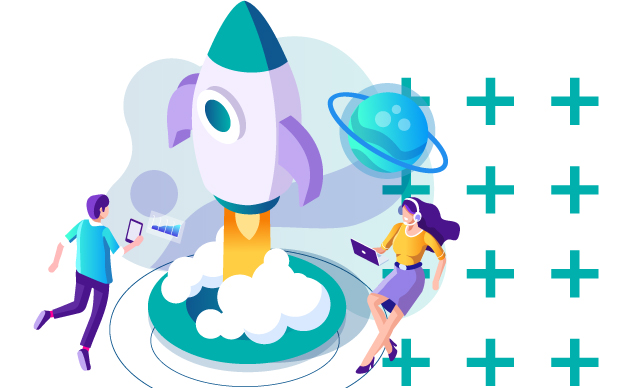 START UP PLANET
A special area dedicated to the best Italian start-ups, with innovative digital retail solutions and technologies, mobile apps, blockchains, artificial intelligence and epayments. During the two-day forum, a dedicated room will offer pitches, workshops and roundtables.